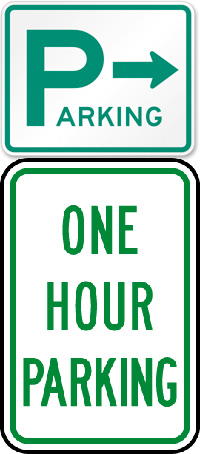 Finding parking in Cushing Square is not a headache as there are many parking spots available; on-street, off-street, metered, one hour, two hours. Overnight parking is prohibited on all of Belmont's public and private ways. Parking for over one hour between the hours of 1 AM and 7 AM is prohibited as well.
Metered Parking Spots Streets:
Trapelo Rd Parking
Common St Parking
Cushing Ave Parking
Parking Lots:
There is a parking right next to Starbucks which is a two-hour parking.