Payson Park Music Festival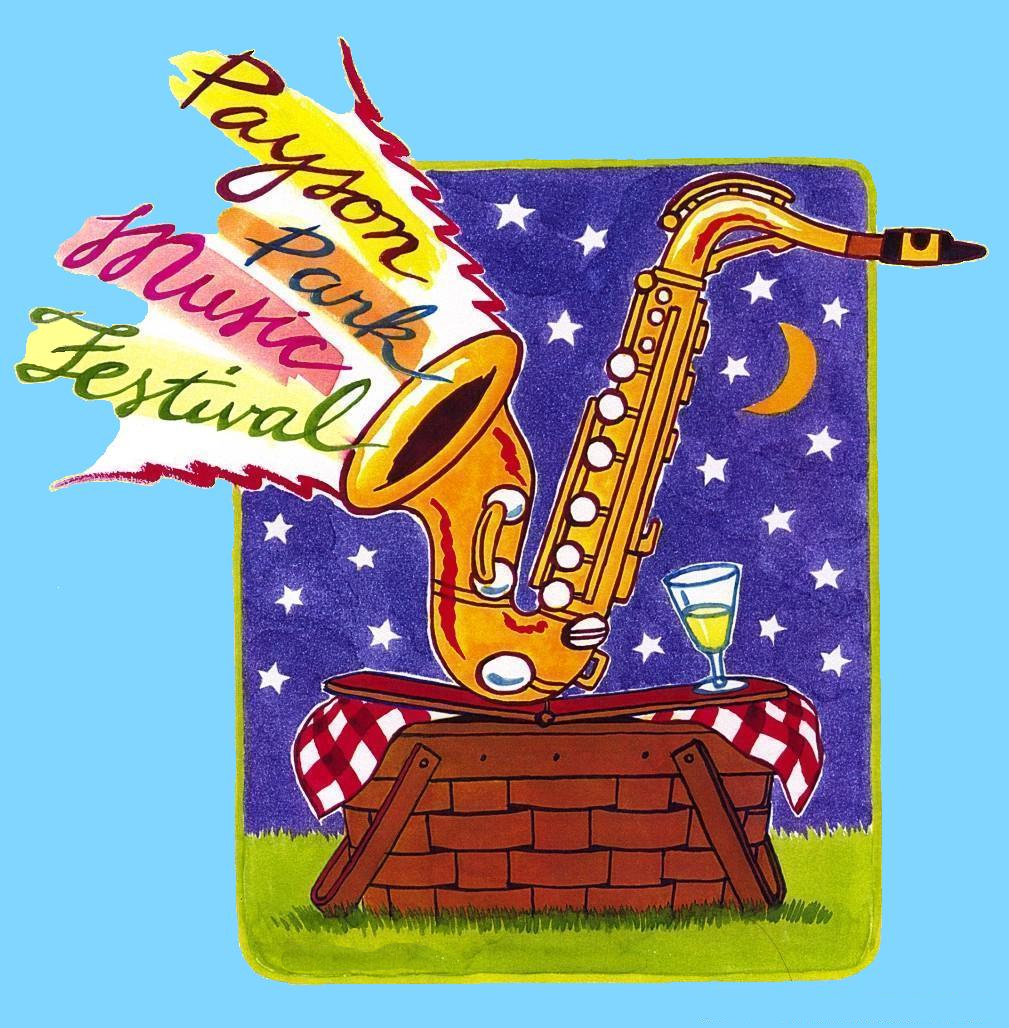 Don't miss the final performance of the season featuring 60's Invasion, sponsored By Smith Legacy Partners, the developers of Cushing Village, The Spirited Gourmet and Mark & Toni's Coal Fired Pizza on Wednesday, Aug. 27, 6:30 p.m., Payson Park, 260 Payson Road, Belmont.
24th Season!!!
The Payson Park Music Festival announces its 24th season of summer entertainment offering musical venues for residents of Belmont and surrounding communities. This year's season begins Wednesday, June 18th, and runs every Wednesday evening until August 27th. In addition to the evening program, 4 children's programs will be offered on consecutive Fridays at Noon beginning July 12th and ending August 2nd.
June & July concerts start at 6:45 pm. Beginning mid-August, start time is 6:15 – 6:30 due to the earlier sunset.
Children's concerts begin at Noon on Fridays.
While the Payson Park Music Festival enjoys the cooperation of many Town departments, its funding derives solely from the generosity of its Sponsors and Private Citizens who love soft, summer days and evenings, music, and the Belmont community. Bring a picnic supper and a blanket, come down and enjoy a wonderful evening!
Read more: http://www.ppmf.org/
Share on Facebook!